Web Design Training
in
Cologne
Cologne
Course schedule
Our Web design courses in Cologne are shown here — including links to course outlines and to details of course dates for April 2024 to August 2024
Course titles link to course outlines — providing detailed descriptions of course contents, prices, prerequisites, etc.
Dates link to summaries of essential facts about a specific course date in Cologne.
Cologne training centre details below — map, photos, directions, facilities, etc.
Web design training centre
Features & facilities
Central Koln, close to high speed trains at Köln Hbf and Messe/Deutz railway stations. Kalk Post underground/metro/subway and Köln Trimbornstr rail station within a few hundred metres.
Address
Erna-Scheffler-Str. 1A

,

Cologne

(Terminalstraße Mitte 18),

Westdeutschland

,

Germany

,

51103 Cologne
Web design training centre
Location
Web design training centre
Photograph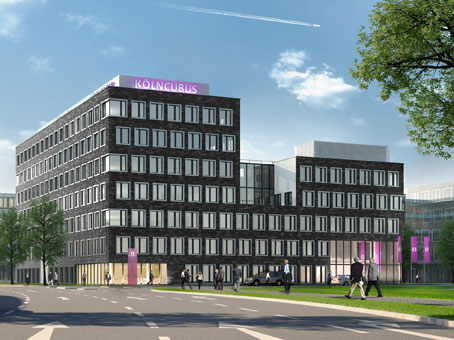 Web Design in Cologne
Public courses